Our mission is World Without medicine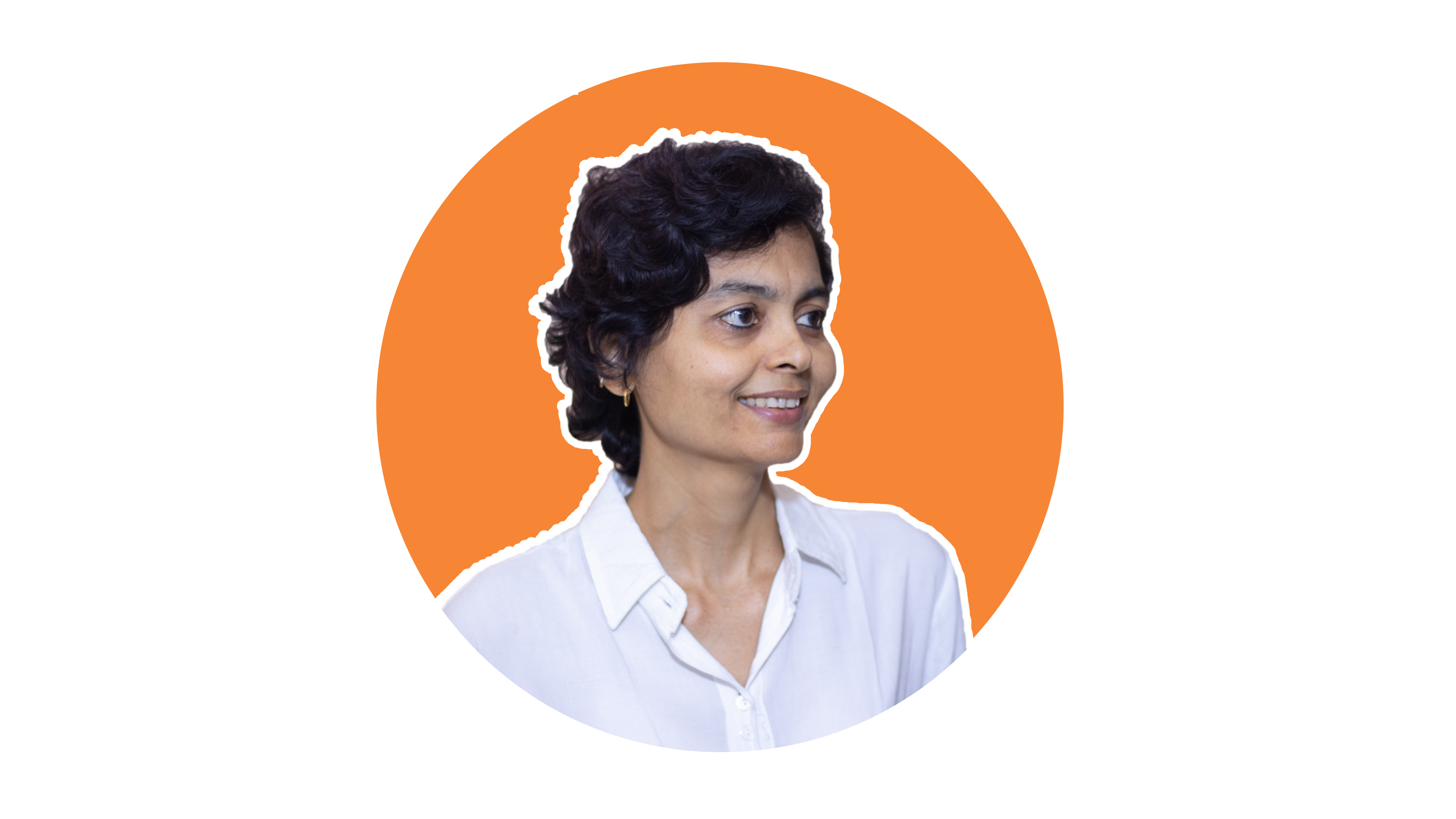 I'm a certified health coach and a motivational speaker. My aim is to make world without medicine by following mother nature. My passion is holistic health and healing. Through my consultation/coaching I will help you transform your health and overcome disease naturally.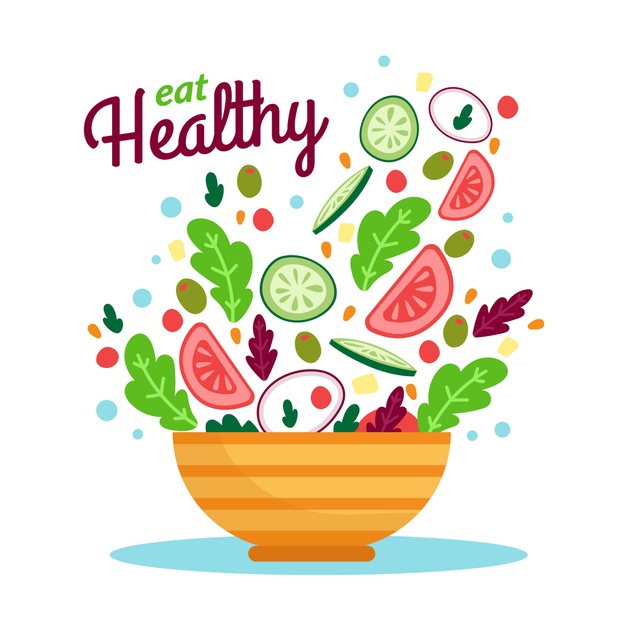 NDS is the path to free humans from disease, without medication. NDS is an easy experiment as well as economical and who follows them can live a healthy, Disease free life. Since long, incurable diseases in many people have been rooted out, without use of medications.
NDS Health Center is free consulting health platform, formed with an aim to make World Without Medicine by connecting people with nature. We provide suitable guidance to live a healthy disease free life. Today world is suffering many health issues. Here just by changing lifestyle, you can achieve many lifetime benefits for physically, mentally as well as spiritually. We deliver this knowledge to you through our YouTube videos, Food Book, and Other Essentials. You can reach us through Call, Whatsapp and also can meet In Person.

My goal is to help you reach your health goals
Health consultation via…
Phone call : Morning 10 am to 12 pm (IST)
WhatsApp : 24/7 
In person : 3 pm to 5 pm 
…to understand your specific health challenges and goals and see where positive changes can be made. A full detox protocol that fits your lifestyle, schedule and budget and keep you focused and motivated.
WhatsApp for support/questions that may arise throughout the week.
"Let Food Be The Medicines & Medicines Be Your Food"
Frequently Asked Questions
What benefits may we get by this lifestyle?
The direct way to achieve freedom from all disease and suffering. You can be young, youthful, your beauty remains intact, your face glows, aging slows down, and strengthens you mentality, physically and spiritually.
Why to follow this New Diet System?
It is not just a diet but it is a lifestyle captured from ancient knowledge mentioned in Ram Charitra Manas to maintain disease free healthy health & to bring man close to the Mother Nature.


Can teenagers or babies take Enema?
Any living human can take enema, it may be babies or old age person or of any age.
After eating lunch or dinner, when one should do enema?
Enema can be done anytime after or before having any meal. Nothing affects to the food you had taken.
After how much time of green juice next meal can be taken?
It totally depends on your hunger. If you are hungry have next meal anytime.
Is New Diet System costly?
If cooked food is eaten than in long term you may end up with disease and medication bills along with fuel to cook. On other side this Raw Natural food will build up your health and is economical as you only have to buy fruits and vegetables.